Art in America, 2016
Writing Fellowship
---
The Robert Rauschenberg Foundation partnered with Art in America magazine to launch a pilot fellowship to support arts and culture writing in regions of the country that are often underrepresented in the media. The goal of the fellowship program is to foster new discourse about arts and culture that reflects the diversity of the nation and to increase awareness of culturally rich enclaves often not identified as art centers.
Five writers from diverse backgrounds were selected based on their demonstrated commitments to their cities and dedication to writing by producing a long-form piece focused on art and culture in their respective cities for publication in Art in America in 2016:
Bill Arning has been the director of the Contemporary Arts Museum Houston since 2009. 
Victoria Camblin is the editor and artistic director of Art Papers magazine, which is based in Atlanta. 
Lynn Crawford is a fiction writer and art critic based in Detroit. Her most recent novel is Shankus & Kitto (2016). 
Kevin Killian is a poet, author, editor, and playwright of primarily LGBT literature, who lives in San Francisco. 
Cameron Shaw is the executive director and founding editor of Pelican Bomb, a website dedicated to sustaining the visual arts in New Orleans.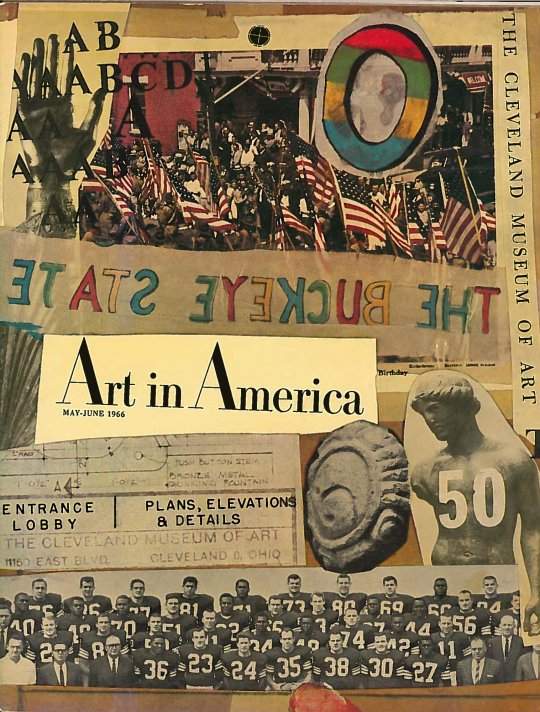 Robert Rauschenberg, Cover for Art in America magazine, May–June 1966