2019 Archives Research Residency Recipients
The Rauschenberg Foundation is pleased to announce the recipients for the 2019 Rauschenberg Foundation Archives Research Residency, a program for individuals interested in researching in the Rauschenberg Foundation Archives in New York City. This year's winners, from six different countries, will be in residence at the Foundation throughout 2019. Visit the Archives Research Residency webpage to learn more about the program as well as the 2019 residents and their research projects.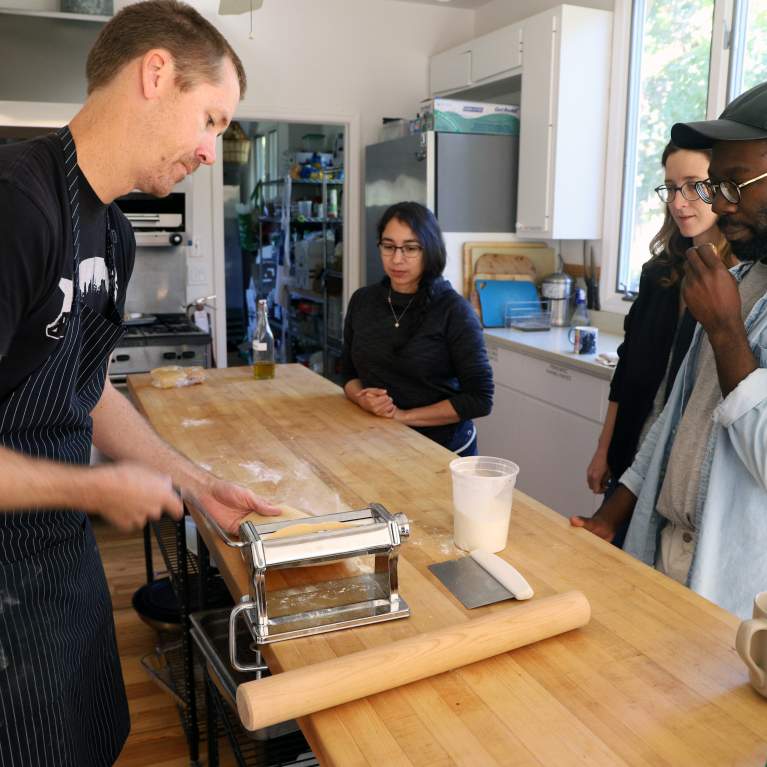 Rauschenberg Foundation Announces Open Call for 2019/2020 Chef-in-Residence in Captiva, Florida
Chefs at all stages of their careers are encouraged to apply by March 10, 2019. The Robert Rauschenberg Foundation announces an open call for applications to be the next Chef in Residence at its artists' residency program in Captiva Island, Florida. The position begins on June 3, 2019, and is for one year. Inaugurated in 2016, the Chef-in-Residence (CIR) program at the Rauschenberg Residency is an annual opportunity for a chef to participate in an active artists' community while also focusing on community outreach to help the Foundation strengthen its relationships with organizations across...