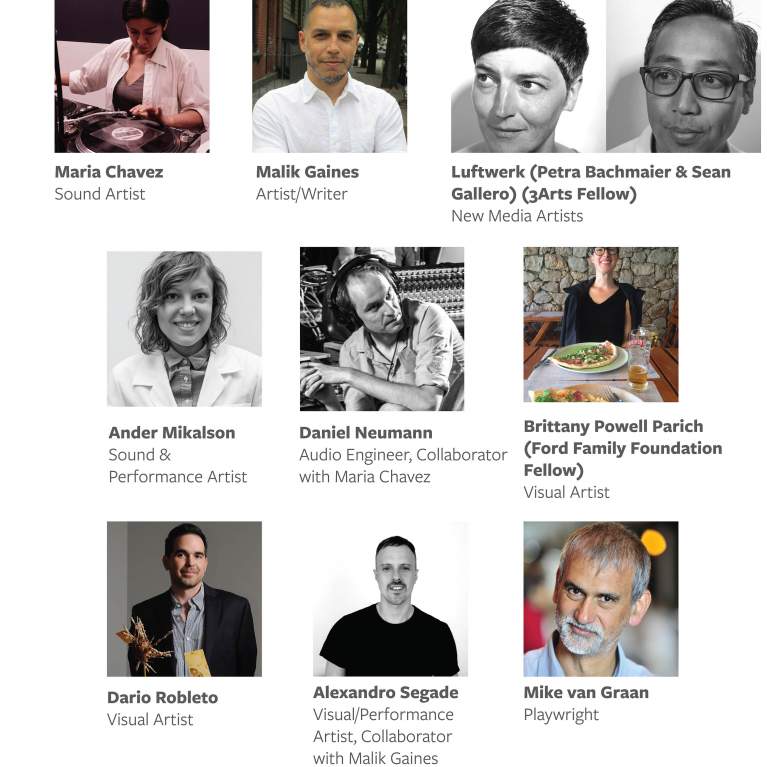 Meet the Artists: Rauschenberg Residency 27
Visit the Artists-in-Residence page to learn more about this group of artists.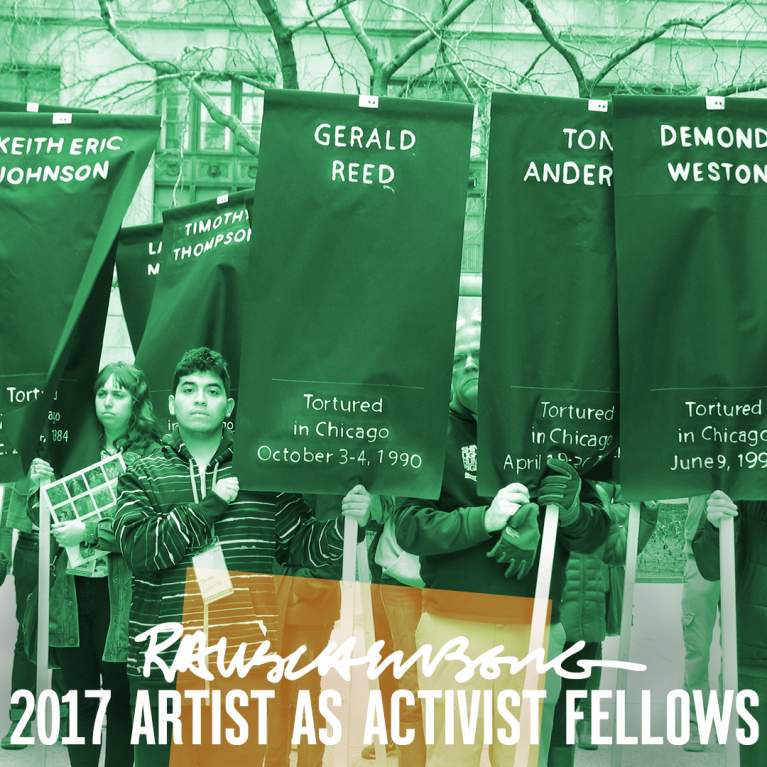 2017 Artist as Activist Fellows Announced
Today we announced the recipients of our 2017 Artist as Activist fellowship , a two-year grant designed to support the growing body of accomplished independent artists and artist collectives who are applying their creative practices to address critical social challenges. This year's cohort features artists who are leveraging multimedia, performance, and cultural organizing to draw specific attention to the ways in which the prison-industrial complex disproportionately affects generations of immigrants and people of color in the United States. Using various artistic strategies, the 2017...