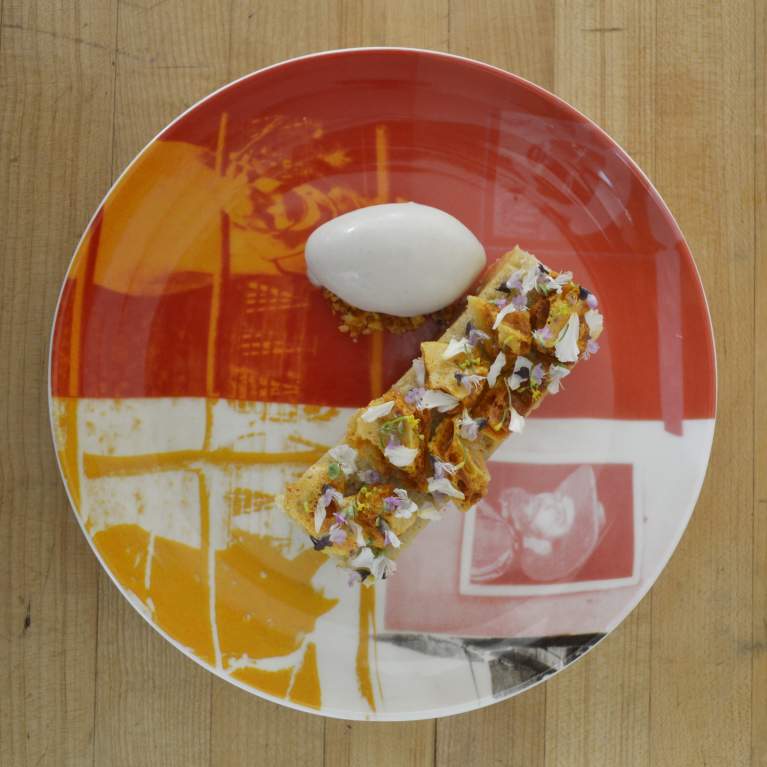 Chef-in-Residence: Catch up with Isaac
When 2017 Chef-in-Residence Isaac Saunders arrived in Captiva in January, he spoke about his particular interest with the garden and his excitement about working with ingredients indigenous to the island. Six months into his residency, he is sharing two new recipes he created using unconventional vegetation, such as Hong Kong Orchids, grown on the property. Check out the recipes below. Coconut and Preserved Hong Kong Orchid Sorbet Makes 3 Pints Coconut Cream 1 Qt Hong Kong Orchids Preserved in Sugar To Taste Salt To Taste Sorbet Stabilizer .05% of Total Base Weight (Or as instructed per the...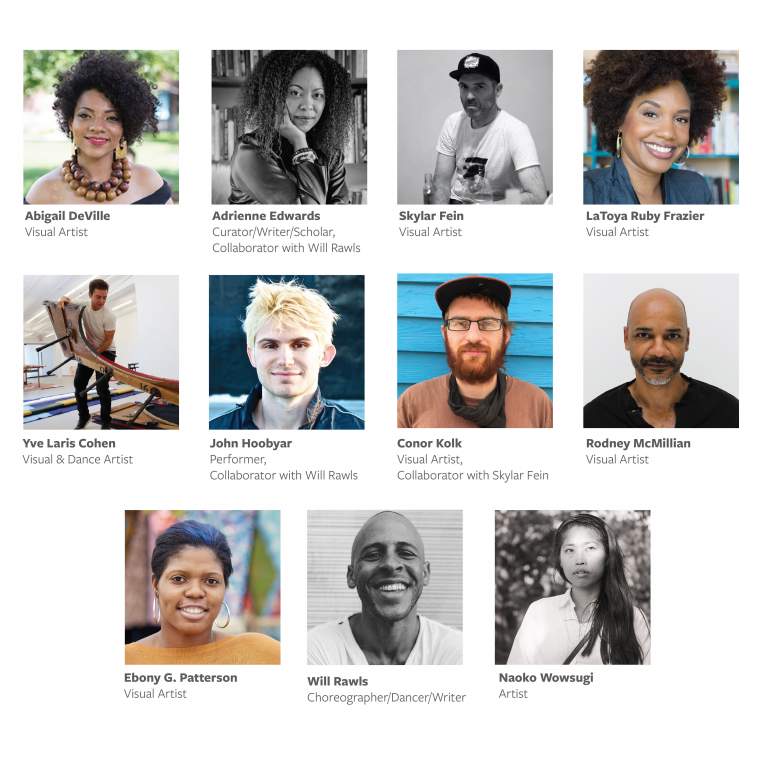 Meet the Artists: Rauschenberg Residency 26
Visit the Artists-in-Residence page to learn more about this group of artists.