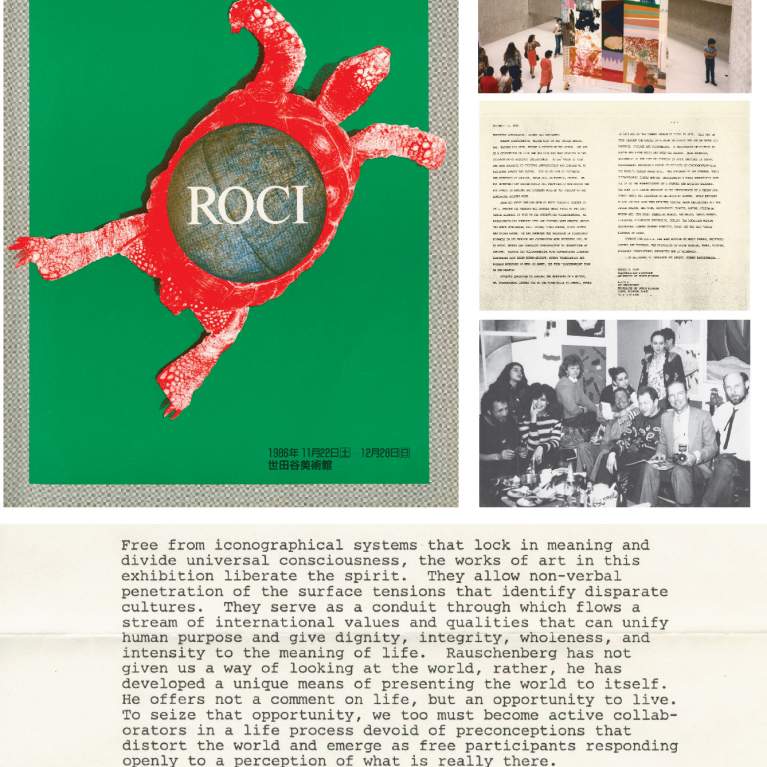 ROCI records newly open to the public for research
Today we are pleased to announce that the Donald Saff records on Rauschenberg Overseas Culture Interchange (ROCI) have been opened for public research at the Foundation's offices in New York. Announced in 1984, ROCI (pronounced "Rocky," the name of the artist's pet turtle) was inspired by Rauschenberg's belief in the power of art as a catalyst for positive social change. Funded almost entirely by the artist, Rauschenberg traveled to countries around the world often where artistic experimentation had been suppressed, with the purpose of sparking a dialogue and achieving a mutual understanding...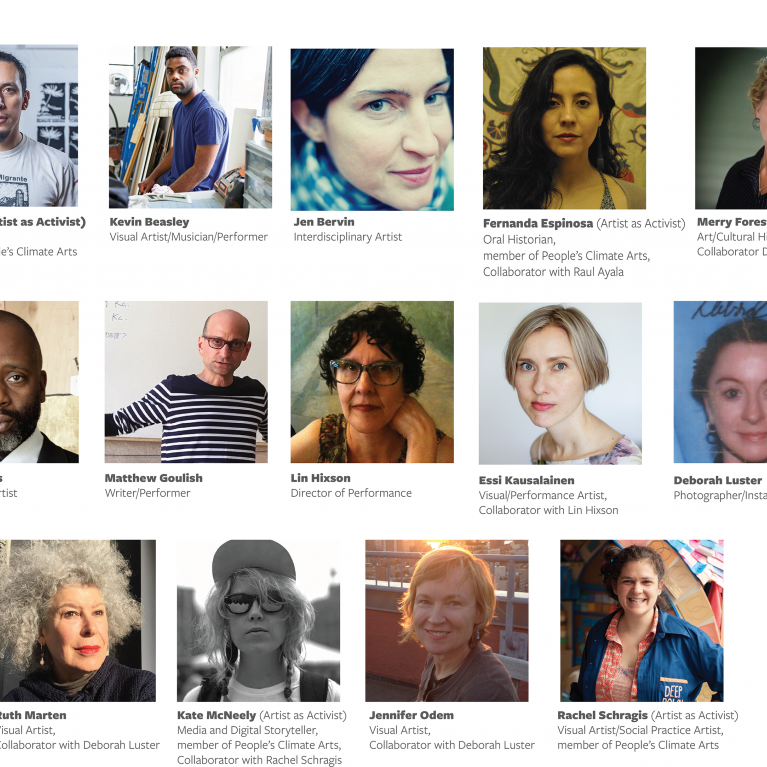 Meet The Artists: Rauschenberg Residency 23
Visit the Artists-in-Residence page to learn more about this group of artists.