Foundation Announces Open Call to Address Mass Incarceration For Second Consecutive Year
Today we announce the open call for the Artist as Activist Fellowship . We invite creative professionals who use their practice to address the intersecting issues of racial justice and mass incarceration to seek up to $100,000 in support. Deadline to apply is December 7, 2016 . 2015 was a remarkable year for Criminal Justice reform. From extensive media coverage to the passage of a national bill that limits mandatory sentences for nonviolent offenders, advocates who have worked tirelessly to end mass incarceration saw reform at the forefront of national conversation, illuminating the...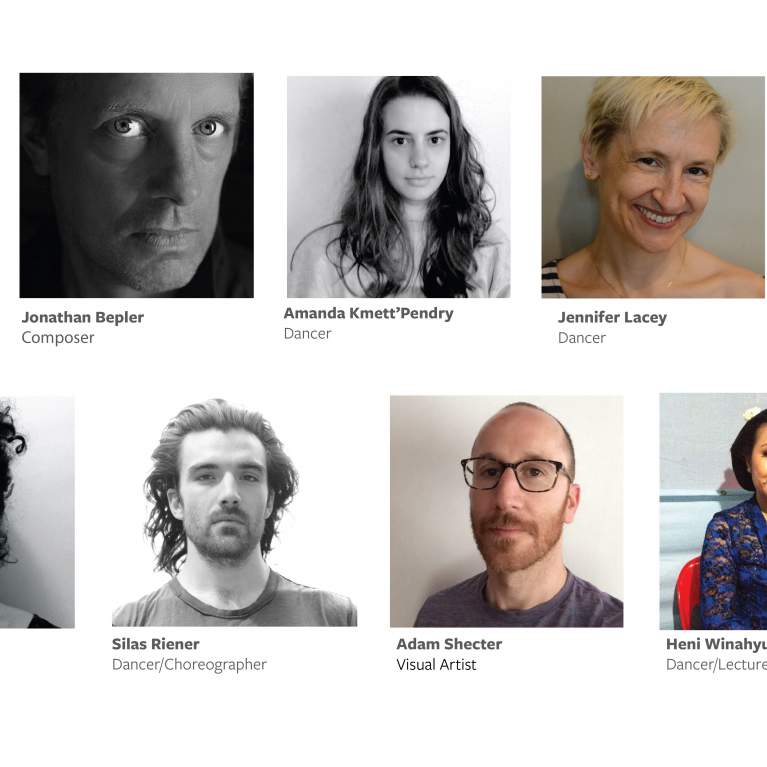 Meet The Artists: Rauschenberg Residency 22
Visit the Artists in Residence page to learn more about this group of artists.