Ten Artists to Receive Two-Year Grants for Projects Addressing the Epidemic of Mass Incarceration in the U.S.
Today we announced the ten artists and artist collectives selected for the 2016 Artist as Activist Fellowship— the Foundation's two-year grant program designed to support independent artists and artist collectives who tackle important social challenges through their creative practice. With 2.2 million people currently in U.S. prisons or jails, the growth rates of this industry combined with the disproportionate number of people of color locked up, mass incarceration is one of the most pressing issues of our time. The Rauschenberg Foundation believes that artists are key partners in addressing...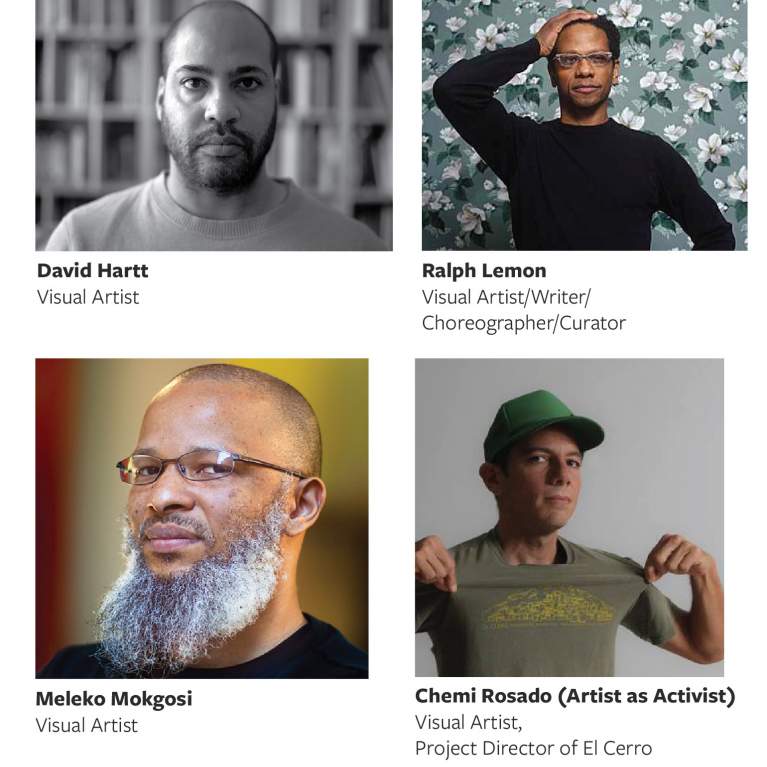 Meet the Artists: Rauschenberg Residency 20
Visit the Artists in Residence page to learn more about the Residency 20 artists.